Watch it - touch it!
Embellishment techniques turn a label or packaging into an eye-catcher and communicate high value. Get to know the creative possibilities of embossing, multi-foiling, micro and nano embossing as well as the application of 3D FX and lenses with our sample package.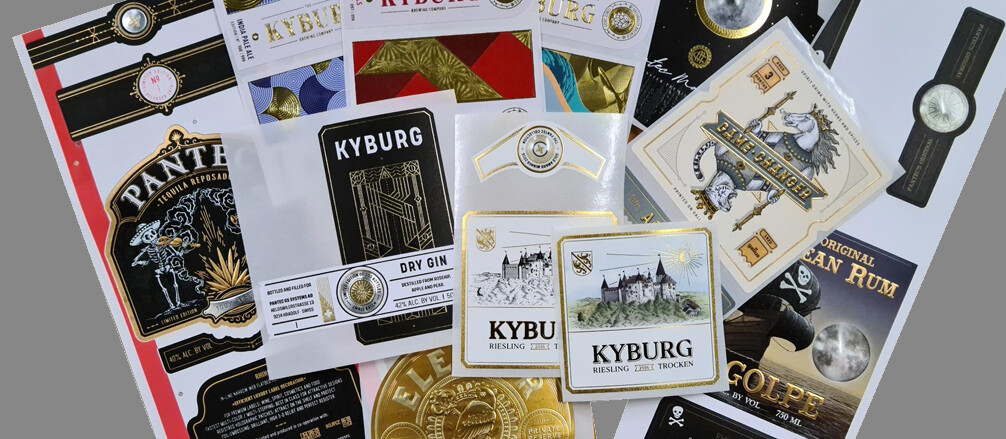 Just drop your contact details - we will ship the pack free of cost!