Pantec Press Briefing: Tuesday, 26.09.2017, 15:00


Booth 5A36 | LABELEXPO Europe
3D spatial patches – a new technology in label embellishment.
Big global market potential with challenges for economic production.
The label market has an ever lasting interest for fancy new decoration technologies. Many things come up, but many fail due to missing possibilities for economic production. Get a unique insight in developments in the fields of embellishment technologies and a closer look on eye catchers like 3D registered holographic patches – combined with more information about efficient production solutions, which are the enabler for new embellishment technologies to find their way on the shelves.
The press conference will be held by Peter Frei, CEO of Pantec GS Systems, and will cover the following topics:
1. General market developments across the globe in hot foil embellishments for
wine and spirit labels

beauty and health care
2. Luxury beauty and health care industry: Efficient in-line single pass processing makes them the early adopters for registered patches
New bottle designs: See a 3D spatial registered patch applied in-line at 20 patches / sec
Foil saving, as a valuable side effect from having the ability to place patches
Hot foil / Cold foil patches: the difference
See the Pantec SWIFT™ placing a record numbers of patches per hour, allowing brand owners to differentiate their products economically with newest effect hot foils to increase success at the shelf.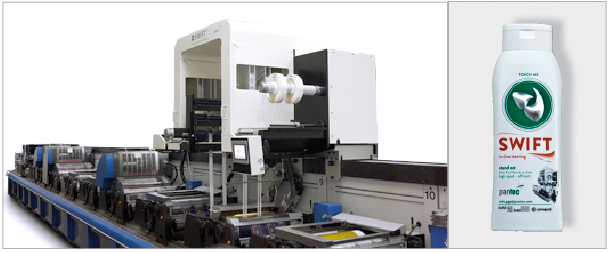 3. Wine and spirit industries: Labels with holographic effects influence buying decision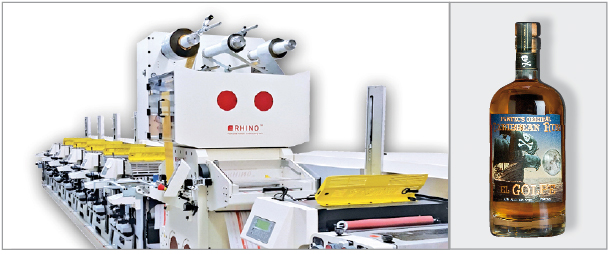 We would be happy to welcome you to our press conference for first hand information, live demonstration and the hand out of photo material and samples.
For organisational reasons we kindly ask you to send your registration by email to
Mr. Michael Damm, michael.damm@pantec.com.