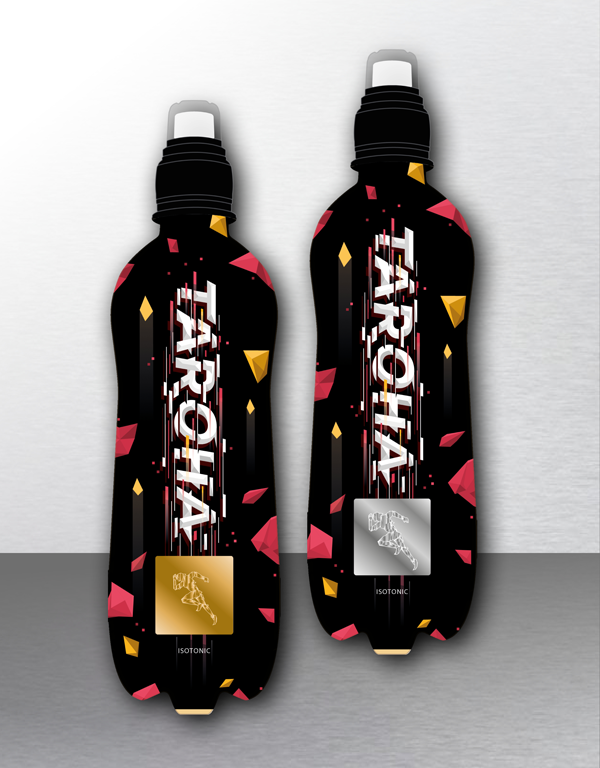 Taroha - an example of the creative power of 3D images on shrink sleeves using hot stamping.
Placing 3D images on shrink sleeves using hot stamping technology is a game changer for the cost-effective application of 3D effects on this popular packaging material. This is an excellent way for products that are looking to present themselves as premium or unique to emphasise this positioning in the packaging design.
Together with the German design agency zweischneider and the foil manufacturer Leonhard Kurz, we used the example of the energy drink Taroha to show what high-quality shrink sleeve packaging can look like.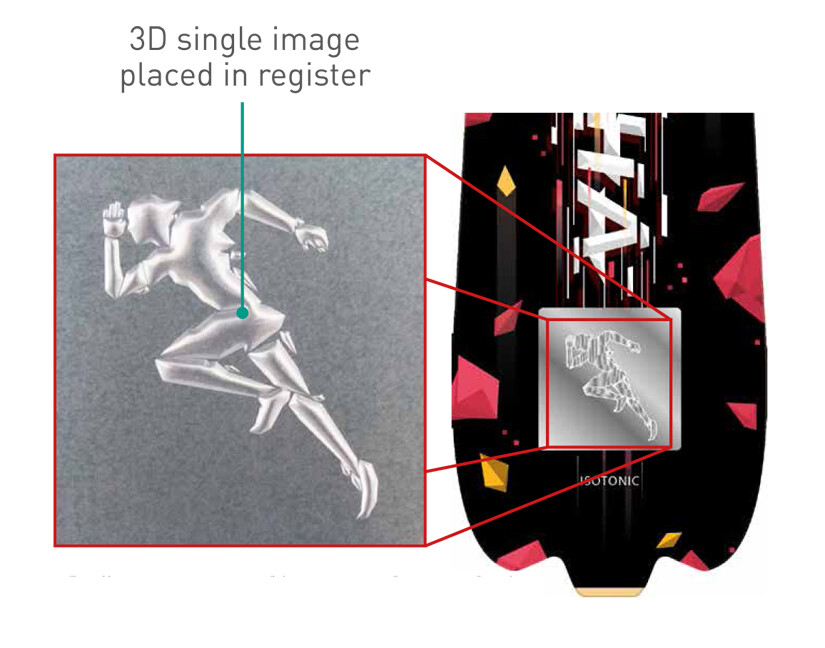 Production
Flexo | Embellishment on Pantec CHEETAH® N
Partners
Design & Photos: Daniel Bretz | Oliver Jung (zweischneider.de)

Print: Nyco Packaging
Foil: Leonhard Kurz
Tools: Hinderer & Mühlich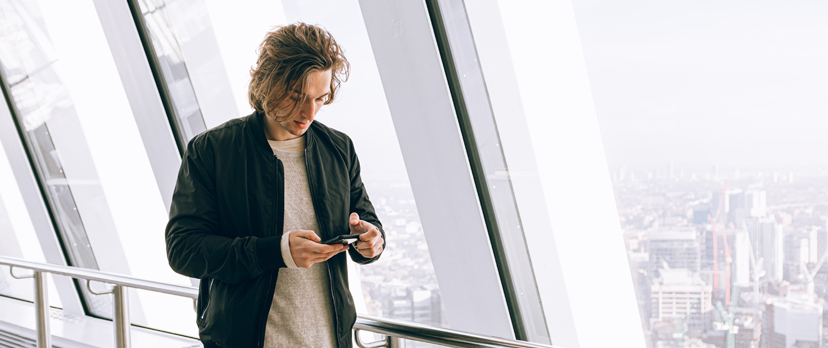 Experience the design and haptic effect of highly embellished labels and packaging.

Request your free Pantec sample package today so that you can "grasp" the opportunities offered by embellishments in the truest sense of the word as early as next week.