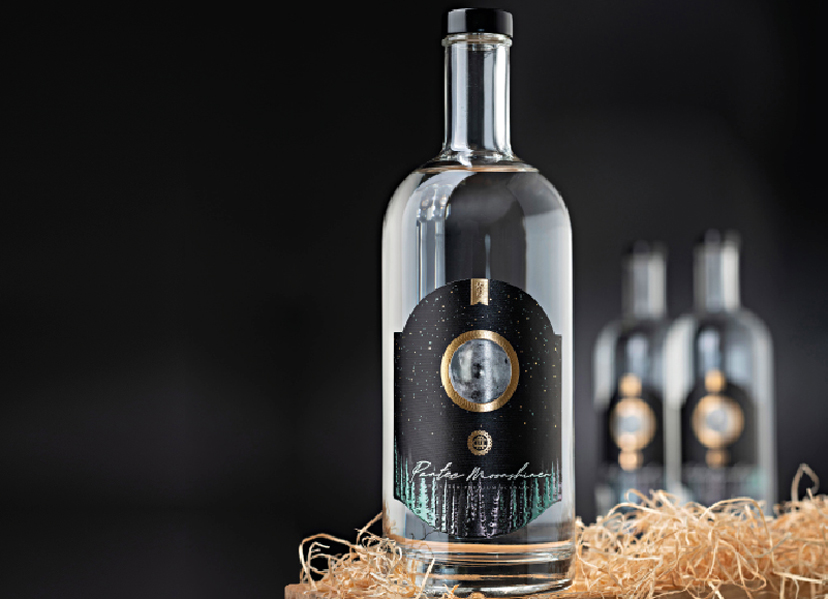 Moonshine was originally a slang term for distilled spirits that were produced illicitly, without government authorization. In recent years, products like gin and whisky labelled as moonshine have seen a resurgence due to their limited
number of bottles produced.

The label fascinates with the application of the LUMAFIN foil by Leonhard Kurz, details like 3D nano- and microembossing and the precisely applied optical lens, which adds the spatial effect to the moon.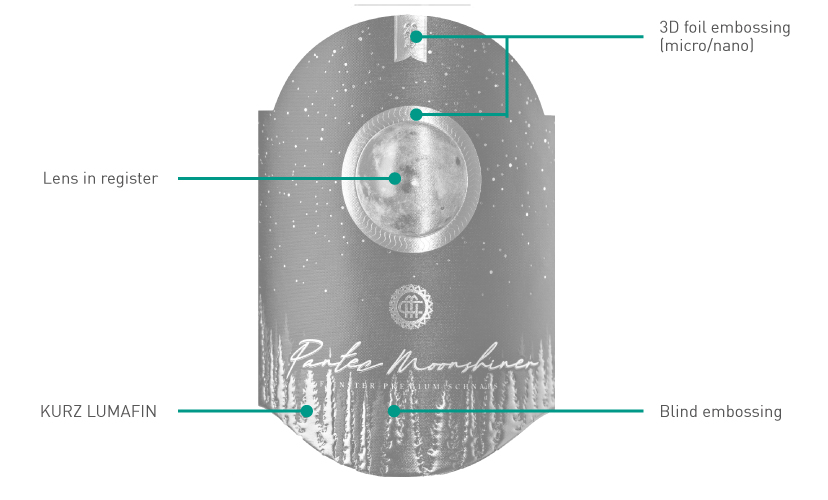 Production
Digital Printing, Embellishment by Pantec RHINO
Partners
Design: Viergestalten Designkollektiv
Print: Etiketten Carini
Foils: Leonhard Kurz
Tools: Hinderer & Mühlich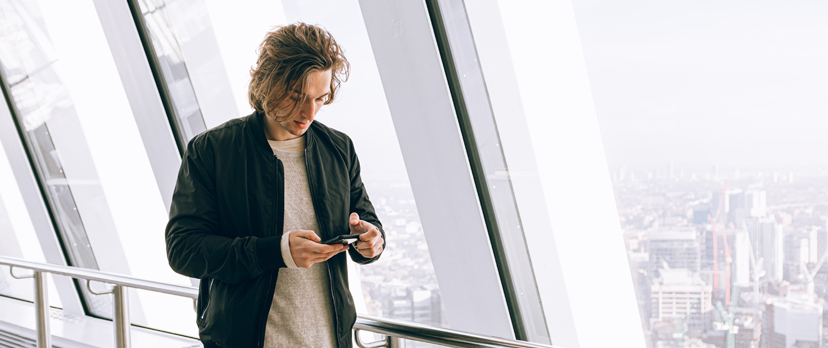 Experience the design and haptic effect of highly embellished labels and packaging.

Request your free Pantec sample package today so that you can "grasp" the opportunities offered by embellishments in the truest sense of the word as early as next week.